Innovation and Leadership in the Transducer Industry
Globally recognized as the leading name in transducer technology, Kulite Semiconductor Products, Inc. maintains its edge with innovative research, ingenious designs and forward-thinking minds.
Kulite, which boasts over 400 patents, has developed high-performance, state-of-the-art custom and stock products, including transducers for extreme and harsh environmental conditions in myriad fields and industries around the world. Kulite's ongoing investment in research and development has led to the pioneering of new sensing technologies as well as the improvement of existing products in the aerospace, automotive, military, marine and process control.
As the premier supplier, designer and manufacturer of both commercial and military aircraft applications, Kulite single-handedly revolutionized the pressure transducer for the aerospace industry. The company's time-tested technology translates to other forms of transportation as well. Working in tandem with automotive engineers, Kulite designs transducers for testing and measuring pressure for the competitive racing circuits of Formula One and IndyCar.
A family-founded, woman-owned business with world headquarters conveniently located just outside of New York City, Kulite's three-building campus in Leonia, New Jersey attracts the nation's best and brightest scientists, engineers and administrators. Its relationship with worldwide universities and research centers, unprecedented patents and continuous technological breakthroughs all help solidify Kulite's position in the forefront of the transducer industry.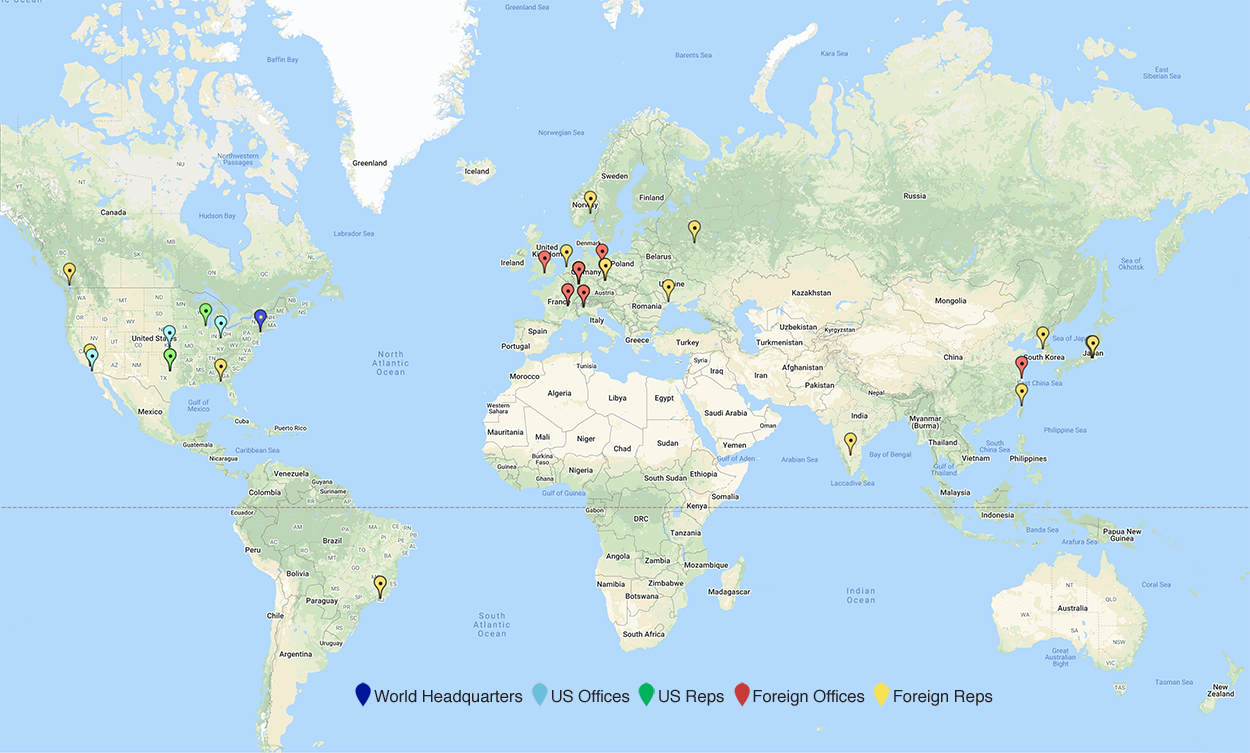 HISTORY
Dr. Anthony D. Kurtz – The man. The mind. The making of Kulite.
Father of Invention

Dr. and Mrs. Kurtz

The single-crystal silicon wafer

Teacher and mentor
Dr. Anthony D. Kurtz wasn't asking for much. He simply wanted to create a high-tech company that would be recognized as the worldwide expert in its field. He got exactly what he wanted. And more.
After receiving his undergraduate and doctoral degrees in Physics from the Massachusetts Institute of Technology, Dr. Kurtz worked in an MIT lab and later for Honeywell in Boston. He moved home to New Jersey in 1959 to start Kulite which went on to became the global leader in transducer technology.
Dr. Kurtz had the sense of a scientist, the mind of an entrepreneur and the heart to bring the two worlds together. Instilling basic core values in the company helped make Kulite the success it is today.
Believing deeply in the importance of education, Dr. Kurtz forged strong working relationships with top schools such as Oxford University, MIT and Columbia University, encouraged his employees to take college courses for which the company would pay and instituted a scholarship program for employees' children.
Dr. Kurtz was a big advocate of hiring for life. He recognized the inherent value that all ages brought to the table. Older employees imparted their wisdom while the younger shared their vitality. People came to Kulite and stayed, some for 10, 20 or even 40 years. And, even as the company expanded to over 800 employees, Dr. Kurtz maintained his hands-on approach, calling nearly every person by name.
Dr. Kurtz passed away in 2010, leaving his legacy to his wife, Nora Kurtz, who now runs the business with the same sensibilities and smarts on which it was founded.
Kulite has become synonymous for ultra-miniature high accuracy pressure transducers. Kulite has designed transducers that measure traffic, measure and control equipment on naval and commercial ships, measure tire pressure in-flight of commercial airliners like the Boeing 747, are used in oil exploration, in coal mining and in determining the height of weather balloons. Kulite is the world's largest supplier of aerospace transducers.
Simply put, whenever pressure or force needs to be measured, Kulite comes up with a solution to the problem, providing the best and most reliable method to make the measurement.
And, that's exactly the Kulite that Dr. Kurtz envisioned.